Brad Pitt was sporting a wedding ring at "Moneyball" film set on September 29.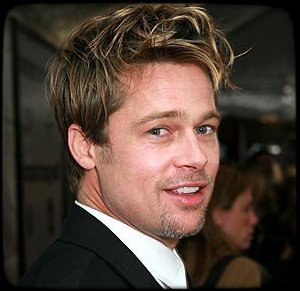 One lucky bidder had the chance to spend an eternity atop Marilyn Monroe after bidding $US4.6 million ($A5.49 million), according to online auction website eBay which announced the winning bid for the burial crypt directly above the movie star.
Jessica Alba, who was pregnant and engaged, was spotted bowling recently.