Angelina Jolie and Brad Pitt are set to host a party for their neighbors.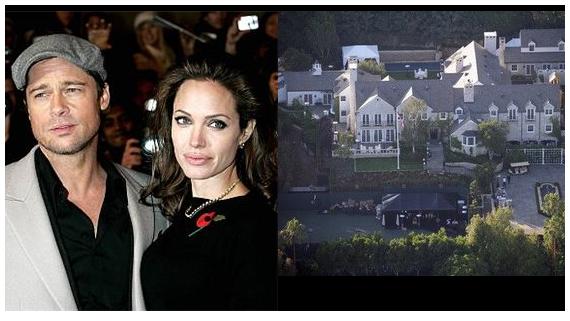 The celebrity couple, who recently welcomed twins into the world and sold their baby photos to a magazine, are hoping to become fully integrated into the community of the French village of Brignol by throwing the soiree.
Brangelina live close to Johnny Depp and his long-term partner Vanessa Paradis, who own a vineyard just north of St. Tropez.
A source revealed: "They want to get stuck into village life and become real locals. Brad said they want to be like Johnny and Vanessa, who live a quiet life in nearby Plan de la Tour."
The stars were said to have been encouraged to host the event by the mayor.
The source added: "They have met town officials who have said it is a tradition for newcomers to host an early evening drinks reception for everyone who lives in the village."