After a rocky year, Britney Spears and her younger sister Jamie Lynn appear to be bouncing back.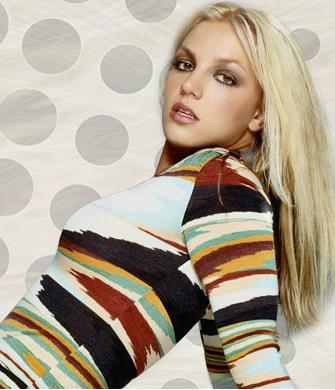 Jamie Lynn followed her sister's hospitalization with the shock announcement that she was pregnant at 16.
But the "Zoey 101" appears to be taking teen motherhood in her stride, and pictures taken this week also reveal that she's shed the baby weight just a month after giving birth to daughter Maddie.
Britney's new and improved lifestyle also seems to be agreeing with her.
The former pop wreck showed off new slim-line look during her recent jaunt to Mexico – the alleged result of a $22,000-a-month diet and exercise plan.
Her stalled career is also shaping up nicely with a new album in the pipeline and a VMA nomination for Best Female Video for "Piece Of Me".
Not only that but Britney Spears stepped out this week looking happy, healthy and without a hint of weave in sight!
Comments
comments