Britney Spears, who dons a wig and glasses, transforms herself into three sexy characters in her new video.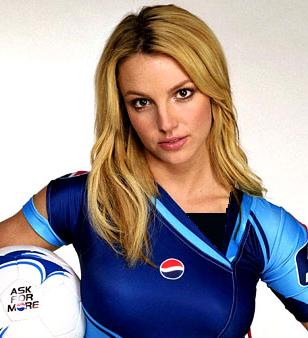 Read moreBritney Spears' Sexy Three Roles In "Womanizer" Video
Britney Spears, who has admitted that her father saved her life, made a winning streak as she won three MTV's VMA awards, which includes Video of the Year, for her "Piece of Me" video.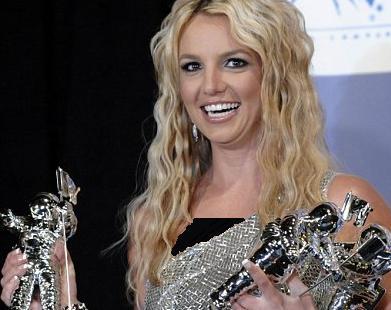 After a rocky year, Britney Spears and her younger sister Jamie Lynn appear to be bouncing back.