Britney Spears is heading to extreme as she continues rambling and accusing her mother Lynne of sleeping with her former husband Kevin Federline.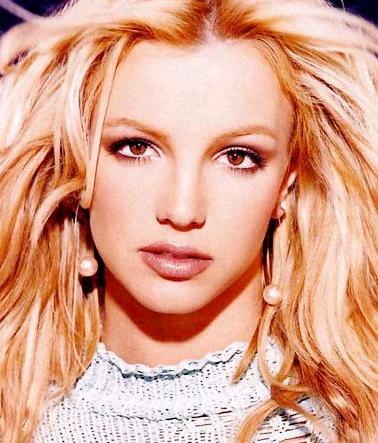 The 25-year-old singer revealed that her mum was doing so to get close to her grandchildren.
Sources spilled the details that the "Gimme More" singer flew into a rage after another bust-up and ranted, "I suppose you're sleeping with Kevin now as well?"
The singer and her mum used to be close but they've been at loggerheads since the summer when Britney Spears accused Lynne of being too controlling and ruining her childhood.
The troubled pop singer has also refused to let her mom see her two grandkids. The source revealed, "Britney is fuming that K-Fed has become so close to her mum."
Comments
comments