Brad Pitt's co-star was upset to find out she was playing his mum.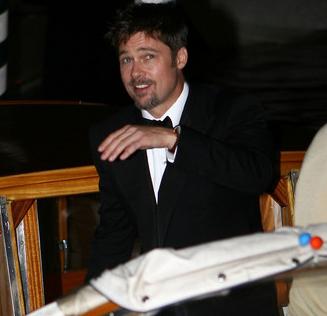 Jessica Alba transformed from casual mum on the run to A-list glamorous actress during a visit to New York yesterday.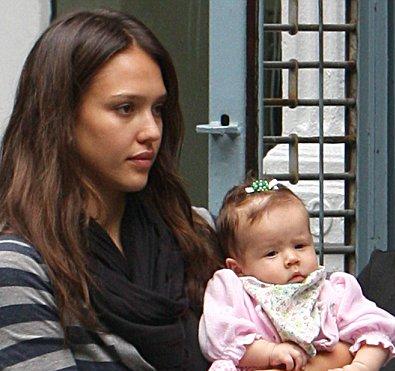 Britney Spears is heading to extreme as she continues rambling and accusing her mother Lynne of sleeping with her former husband Kevin Federline.