The custody case of Britney Spears, which is one of the Hollywood's profile custody cases, was back in court Friday.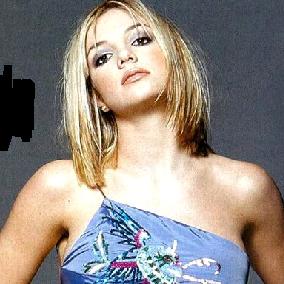 The troubled pop singer was spotted when she arrived in yellow Mercedes convertible for a hearing to work out custody arrangements for her two kids. Her former husband Kevin Federline was also under court order to attend the Superior Court hearing.
The"Toxic" singer, together with a female companion, parked her car in an underground lot.
Earlier in the day, a lawyer for Britney Spears won a motion to bar videotaping of deposition testimony in the case. Her lawyer argued that video of the depositions would almost certainly wind up on "YouTube". He added his celebrity client had a right to be protected from that exposure.
Superior Court Commissioner Scott Gordon made his ruling in spite of his concern that she is constantly courting "inordinate amounts of media," which he said runs counter to her expressed desire for privacy.
Comments
comments