Britney Spears' recently resolved custody dispute with former husband Kevin Federline wasn't just messy, it was expensive.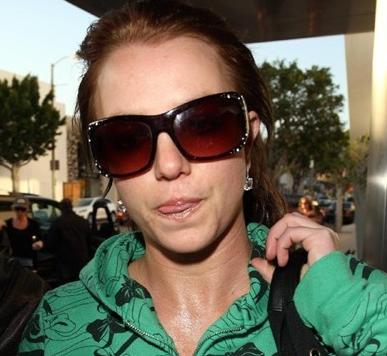 Court documents show legal bills submitted on behalf of two law firms who represented Britney Spears total more than $466,000. That's on top of the $250,000 the 26-year-old pop singer has agreed to pay Kevin Federline's attorneys.
The largest bill comes from attorney Stacy D. Phillips, who says in court filings that she is owed nearly $407,000 for four months of work. Phillips claims she has written off another $125,000 in fees.
Attorney Laura Wasser, who took over the case in June and negotiated an agreement between Kevin Federline and Britney Spears' camp that allows the singer more time with her young sons, is seeking $60,000. She worked on the case nearly two months.
Kevin Federline retains full custody of the children, but Spears has some overnight visits.
Britney Spears and Kevin Federline were married in 2004 and completed their divorce last July. She pays him $20,000 a month under an agreement finalized in July.
Phillips claims in court documents the case was made more complicated because Spears is under the temporary conservatorship of her father, James Spears. He took control of his daughter's personal and financial affairs after a series of high-profile incidents of erratic behavior and two hospitalizations.
Any payments will have to be approved by a Los Angeles court commissioner, and attorneys representing Spears' and her father's interests indicated last week in court they intend to contest Phillips' bill.
Comments
comments