Britney Spears, who was previously asked by the Judge to provide a number for drug testing, has yet to fail any of her drug tests, despite claims that she has.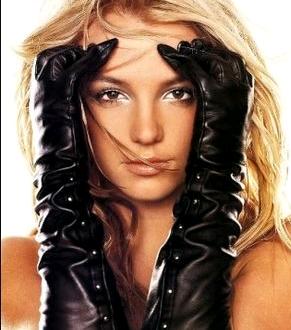 A source, which is close to Britney Spears, revealed, "The only thing that came up on the results was the prescriptions the court doctor prescribed. There has been no illegal drugs or even alcohol in any of the results."
The source added, "If she had tested positive, she wouldn't be with the boys right now. There are no illegal drugs in her system. Someone is making sh** up. This case is sealed and no one has access to the results at all."
Some reports indicated that Britney Spears went to see a doctor in Las Vegas this weekend but the insiders revealed these reports are not true. The truth is Britney Spears was house hunting for homes near Lake Las Vegas and was in a real estate office, not a doctor's office.
Comments
comments