Brittany Murphy's autopsy was concluded on Monday afternoon and its results were deferred pending toxicology and neurological test results.
A new episode of Hannah Montana entitled "Test of My Love" has not been aired in the U.S. yet, according to a report.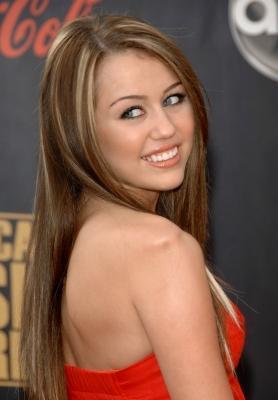 Read moreMiley Cyrus: New Hannah Montana Episode Leaked And Clothing Line Launch
Britney Spears, who was previously asked by the Judge to provide a number for drug testing, has yet to fail any of her drug tests, despite claims that she has.