Britney Spears treated her Circus dancers to an Easter brunch.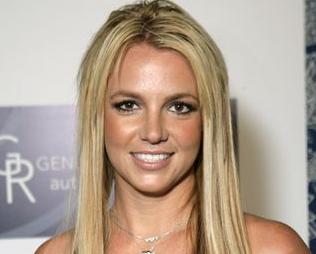 The group — including Spears' tour crush Chase Benz (sitting to her left) — snacked on salad, chicken, veggies and fruit on the rooftop of the Hotel Valencia in San Jose, Calif. They had a "lovely time," according her Web site.
See photos of Britney on tour!
A source tells Us Weekly that Spears has been flirting with Benz "a lot. Everyone on tour has noticed."
Look back on Britney's loves over the years.
Her father, Jamie, who remains co-conservator of her estate, "isn't happy about it, because the fact that he's a backup dancer makes it feel like Kevin Federline all over again."
But Benz's mom, Diane, added: "Chase is not dating Britney. He has a girlfriend. He is a good Christian."
Comments
comments