Demi Lovato and Jonas Brothers were spotted having a press conference in San Jose, Costa Rica on October 25.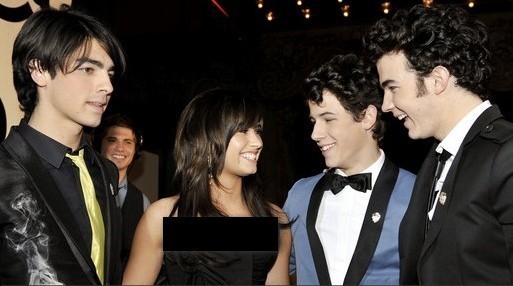 Read moreDemi Lovato & Jonas Brothers Attended Press Conference In Costa Rica
Britney Spears treated her Circus dancers to an Easter brunch.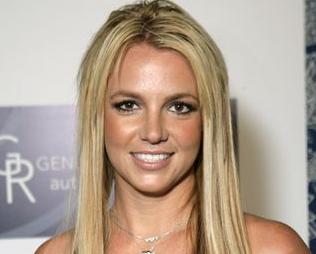 Demi Moore's Twitter account is starting to seem more like a therapy couch.