Britney Spears was released from Cedars-Sinai Medical Center early Saturday morning.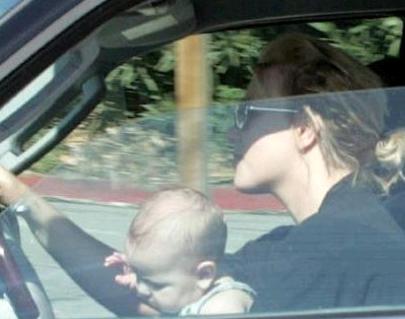 According to a report, Spears was escorted out by TV personality Dr. Phil McGraw via an underground tunnel. A new report claims that Cedars-Sinai hospital approved the release and they didn't even have to tell the principles involved. The hospital is within its rights to release Britney Spears if they feel she is no longer a danger to herself or others.
Dr. Phil, who was counseling the Spears family, released a statement, saying, "My meeting with Britney and some of her family members this morning in her room at Cedars leaves me convinced more than ever that she is in dire need of both medical and psychological intervention. She was released moments before my arrival and was packing when I entered the room. We visited for about an hour before I walked with her to her car. I am very concerned for her."
Dr. Phil is reportedly filming a special episode of his talk show dedicated to Britney's problems. According to a claim, the TV doctor wants Britney on his show. She could appear as early as next week. Perhaps if Jamie Lynn and mom join in for the whole family mess to spill then it would mean bigger rating.