Jamie Spears, the father of Britney broke down following the release of his daughter from an LA-area hospital on Saturday.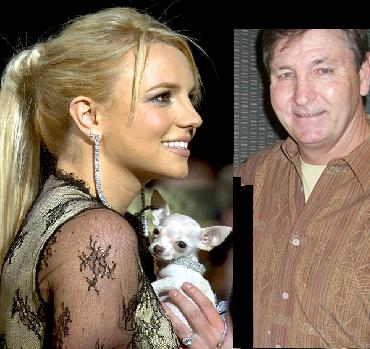 Read moreJamie Spears Breaks Down Following Britney Spears' Release
Britney Spears was released from Cedars-Sinai Medical Center early Saturday morning.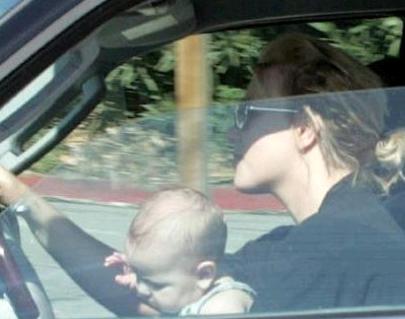 Read moreBritney Spears Was Released From Hospital, May Go On Dr. Phil's Show?