Defending her just-leaked topless pictures, Cassie says computer hackers steal the shots from her laptop, calling their bad deed as "evil."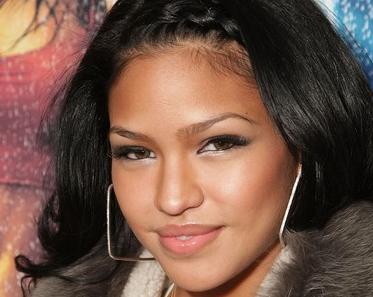 Cassie is wasting no time to set the record straight on her topless pics that have been leaked on the Internet on Wednesday night, May 6, saying in a post on her Twitter account computer hackers breached her laptop, stole the shots and then leaked it all over the web. No further information about the shots, except that they are taken with her mobile phone camera.
One of the two snaps that have been obtained by Take 40 site shows the R 'n' B songstress staring seductively to the lens as she exposes both of her nude breasts. The other one, meanwhile, sees her lying topless on a bed. It is not known though if there are still any other pictures leaked.
Defending herself, Cassie writes, "The recent personal pictures that have been leaked on the Internet of me were hacked and stolen out of my computer. These photos were obviously never intended for the world to see and it's sad that people would really take time to steal and post them, it's just evil." She goes on, "At the end of the day breasts are breasts, mine weren't the first you've seen and they won't be the last … people need to grow up, let's move on. Thank you. Cassie."
At time of writing, there haven't been official words from Cassie herself or her camp if she will pursue legal action against the computer hackers.
Cassie is best known for her single "Me & U", which became a hit in 2006. She received major media attention due to her rumored love relationship with hip-hop mogul P. Diddy. Most recently, she set tongue wagging after shaving bald the right side of her head.