Selena Gomez was forced to reschedule her performance at the Ohio State Fair on Thursday.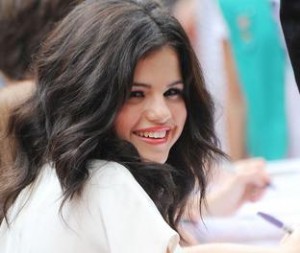 Defending her just-leaked topless pictures, Cassie says computer hackers steal the shots from her laptop, calling their bad deed as "evil."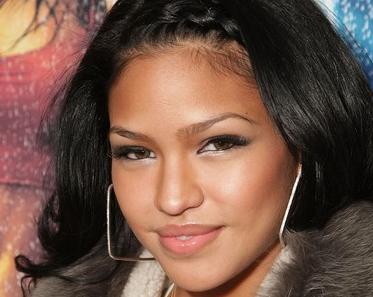 Selena Gomez and Demi Lovato shared on how they will celebrate the holidays. Both Disney stars revealed they will be going home for the holidays.