In a statement issued through his publicist, Chris Brown says words are not enough to express his regret over his alleged attack on Rihanna.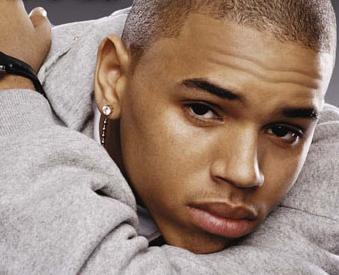 Chris Brown issued a public statement through his publicist Michael Sitrick on Sunday, February 15, saying he is "sorry and saddened" over his alleged attack on girlfriend Rihanna that occurred last Sunday, February 8, the report of which has dominated major media headlines over these past few days. Expressing his feeling even further, the R 'n' B singer said words are not enough to express his regret over the blow-up.
For the time being "I am seeking the counseling of my pastor, my mother and other loved ones and I am committed, with God's help, to emerging a better person," Chris added. He, moreover, stated, "Much of what has been speculated or reported on blogs and/or reported in the media is wrong. While I would like to be able to talk about this more, until the legal issues are resolved, this is all I can say except that I have not written any messages or made any posts to Facebook, on blogs or any place else. Those posts or writings under my name are frauds."
Chris Brown currently has been staying at home, his biological father Clinton Brown exclusively confirmed to People last week. Refusing to disclose the exact location of Chris' whereabouts, Clinton simply stated, "Let's just say he's home. Just know that he's home."
In the meantime, Chris is awaiting for his next court appearance, scheduled for March 5. Beside the felony charges of making criminal threats, which was pressed to him during his brief arrest last week, Chris may face additional charges from the district attorney.
Comments
comments