Jon and Kate Gosselin reunited for a Fourth of July picnic with their eight children.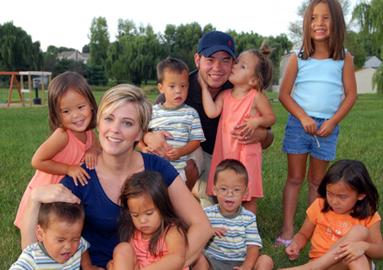 In a statement issued through his publicist, Chris Brown says words are not enough to express his regret over his alleged attack on Rihanna.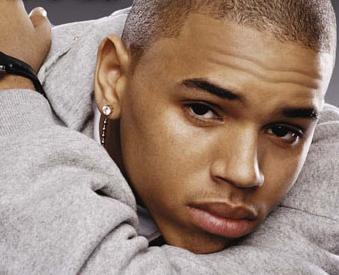 Miley Cyrus tore a page from Britney Spears' style book wearing ripped tights on Saturday, January 17.