Princess Eugenie stunned visitors to a pole-dancing club by arriving with a group of friends at 4am.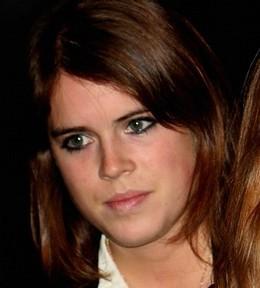 Daniel Radcliffe, who is the "Harry Potter star", has slammed prudish fans that refuse to see his n@ked scenes in theater show "Equus" because he is sick of people branding the production "pornography".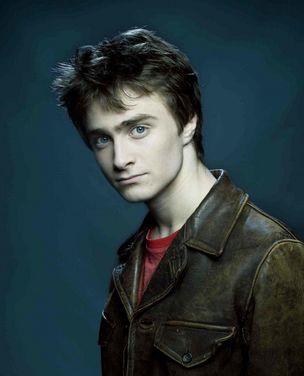 Zac Efron is reportedly set to star in a show in London's West End theater district.