Daniel Radcliffe, who has received death threat, is now being protected by SAS soldiers.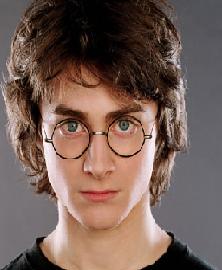 The "Harry Potter" star has been assigned the security team after worried movie bosses feared for his safety.
A source revealed, "There is a real concern for Daniel's welfare. No one has said what has been going on. It's all hush-hush – but security has been massively ramped up. Daniel has the four guards with him at all times."
The 18-year-old star is currently filming "Harry Potter and the Deathly Hallows" and although the nature of the threat, which was received via Warner Bros. who is producing the movie, is unclear, bosses aren't prepared to take any chances.
The actor switched cars three times on Saturday night (01.03.08) as we went to and from the film set.
His regular driver used by the star for seven years and considered "part of the family" has been temporarily replaced.
Daniel Radcliffe has now been given a "chase car", which follows the vehicle in which he is traveling in case of emergency.
Comments
comments