Angelina Jolie threatened to kill herself after a vicious row with partner Brad Pitt, it has been claimed.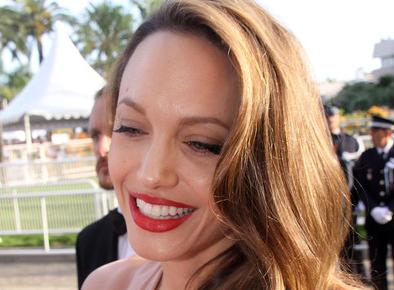 John McCain and Barack Obama, who are the U.S. presidential candidates, clashed their point of views on the Iraq war, the US economy and the threat from a nuclear-armed Iran during their hugely anticipated first presidential debate.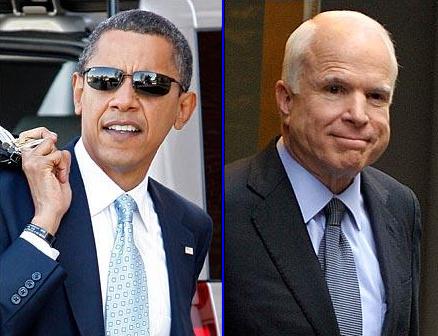 Daniel Radcliffe, who has received death threat, is now being protected by SAS soldiers.