Daniel Radcliffe has a wild night in a Russian club to celebrate his 21st birthday.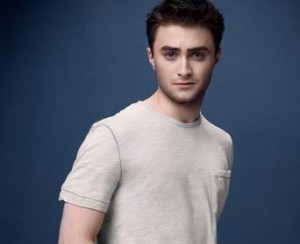 Prince Harry, who was known for his considerable notoriety of hard partying, is believed to have run a $10,000 bill boozing with girlfriend Chelsy Davey in the VIP area of London's Boujis club late Friday night on Saturday morning September 5 – 6.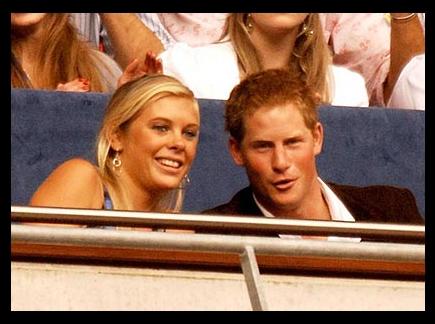 Chelsy Davy, the girlfriend of Prince Harry, is apparently determined to complete her two-year stint as a student in climatically challenged Leeds, despite the fact that her boyfriend being miles away and summer is about to begin in her much-missed homeland.