David and Victoria Beckham, worth to be $178 million, was cutting back on spending after receiving a financial advise.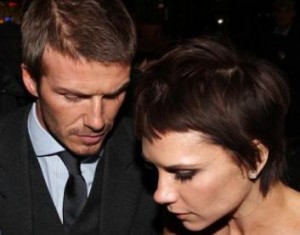 Accountant reportedly advised the couple to get rid of a third of the employees, who work in their homes in England, Los Angeles, Dubai and France because they were "wasting" money.
The staffs that were cut include a cleaner and other six gardeners. The chief gardener at the estate has been asked to also work as a driver, to save on chauffeur bills.
Comments
comments