Jennifer Aniston sparked outrage after calling herself a 'retard' on the US TV show Live with Regis and Kelly.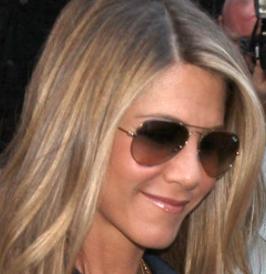 The former "Friends" star discussed her Harper's Bazaar photo shoot when she made offensive term blunder. When asked by Regis Philbin, Jennifer replied that she play dressing up and did it for a living like a retard.
The studio audience laughed at her comment but the remark caused outrage outside the television studio especially from a non-profit advocate for those with intellectual and developmental disabilities.
Comments
comments