Victoria Beckham was furious and humiliated over malicious claim of a vice girl against her husband David.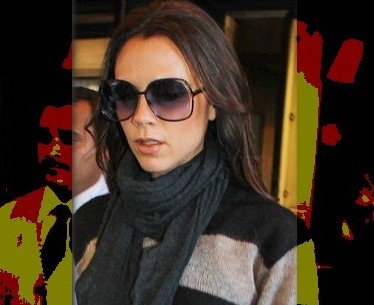 Read moreVictoria Beckham Was Furious Over Malicious Claim Against Her Husband
David and Victoria Beckham became more passionate in elevator for their advertisement of a new fragrance.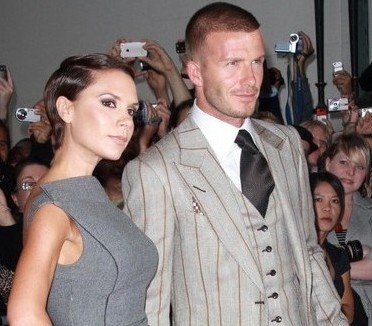 Read moreDavid & Victoria Beckham Got Too Steamy For New Perfume Scent
David and Victoria Beckham, worth to be $178 million, was cutting back on spending after receiving a financial advise.