Drew Barrymore hates surfing the Internet for love – because it has taken all the romance out of dating.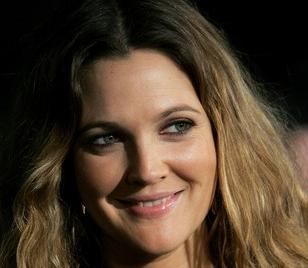 The "Charlie's Angels" star, who recently split up with the face of computer brand MAC Justin Long, confesses that even text messaging freaks her out as she was insisting that she prefers the old fashioned ways of finding a man.
She revealed: "When I first started dating, it was like the Pony Express. We had to be frickin' patient. And now everything is instantaneous. It's too much! Where is old-fashioned romance and a little bit of mystery?"
The actress and actor Long ended their year-long romance in July last year (08).
Comments
comments