Eva Mendes has joined the list of celebrities who are stripping off for the sake of helping the animals.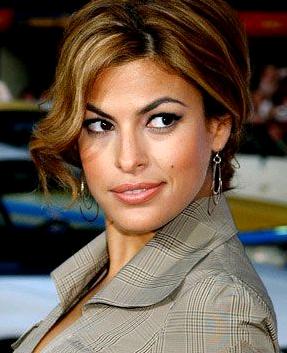 The actress has followed in the furless footsteps of Alicia Silverstone, Pamela Anderson and all the other celebrities, which joined the PETA cause.
The "Hitch" actress, who credits her beloved dog for showing her the light, got [email protected] for the latest in a series of posters for People for the Ethical Treatment of Animals (PETA). You could see her stunning photo
here.
She revealed, "There are way too many amazing faux-fur options out there for people to still be wearing the real thing. I want people to know that killing a poor animal and wearing her fur isn't cool."
She added, "Respecting all life forms is cool."
Comments
comments