Eva Mendes has joined the list of celebrities who are stripping off for the sake of helping the animals.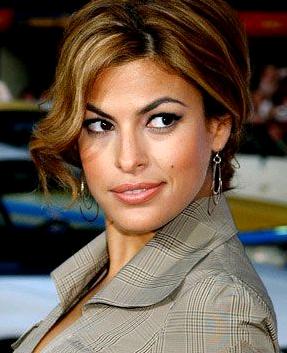 Alicia Silverstone has stripped off to show how being a vegan helped her lose weight.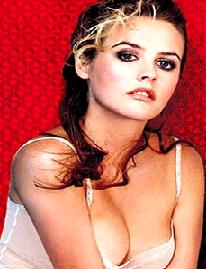 Read moreAlicia Silverstone Gets More Daring As She Promotes Vegetarianism
Alicia Silverstone won't be n@ked in Houston, Texas anytime soon. It is because her revealing new People For The Ethical Treatment of Animals (PETA) TV advertisement has been pulled.