Rihanna was rumored to be planning to marry her boyfriend Matt Kemp.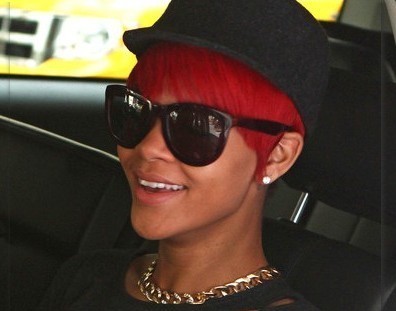 The "Umbrella" hitmaker was inspired by Katy Perry's whirlwind romance so she planned for commitment after moving on from her previous romance with R&B thug Chris Brown.
Rihanna, who was involved in Katy's wedding, would like to have the same kind of happiness. She would like a formal engagement next year so it is possible for her to get married.
Comments
comments