Katy Perry was sporting low-cut Elmo top for her Saturday Night Live debut.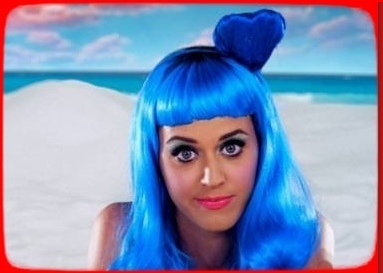 The "California Gurls" singer was playing 16-year old library volunteer, who was a guest on a mock daytime talk show, in a SNL skit. Her character was bubbly, fun and she portrayed the role well.
Katy appeared on SNL skit after her recent appearance on Sesame Street was cut because the parents complained about her cleavage-baring top.
Comments
comments