Victoria Beckham was furious and humiliated over malicious claim of a vice girl against her husband David.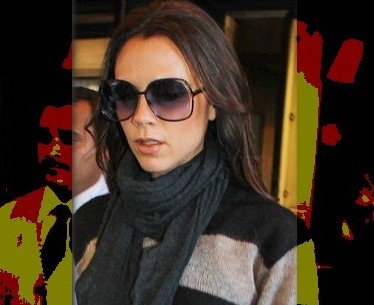 The former Spice Girl felt her happy life in America was wrecked after Irma Nici, who sold her story for £150,000, claimed to have romped with David Beckham.
Victoria thought that it was extremely unfair since the woman appeared to make everything up.
Comments
comments