Hayden Panettiere, who previously revealed her female crushes, does sexy photo shoot for sizzling GQ magazine.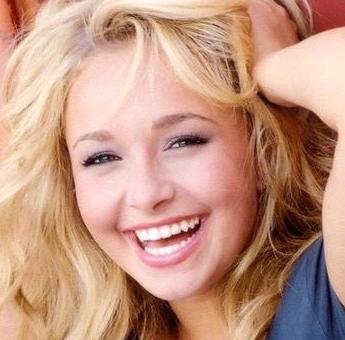 In the interview, the "Heores" star discusses the fall of Britney Spears, her relationship with her co-star She wrote: "Someone just asked me if I was Miss USA, Rima Fakih!"
Taking a look at the side-by-side, it's semi-understandable how someone could make that mistake. Both of the beauties have long, dark hair and while Rima Fakih is of Lebanese descent, Kim's late father, Robert Kardashian, was from Armenia, which is practically next door (see the map below). girl-on-girl action rumors, and so much more. You could see her photo as well as her magazine interview here and behind the scene video here.
The actress might be only 18 years old, but she already rules the show biz world. She made a lot of tongues wagging for her sexy GQ magazine photos as she posed for its December issue. She was also named Obsession of the Year.
Comments
comments