Jennifer Aniston dumped boyfriend John Mayer over his obsession with the micro-blogging website Twitter, according to a new report.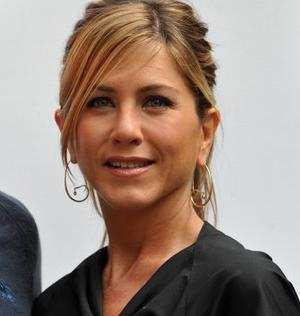 Robert Pattinson may not have become the global heartthrob we know and admire today had he not taken the advice of Twilight director Catherine Hardwicke to ease up on his grueling workout regime.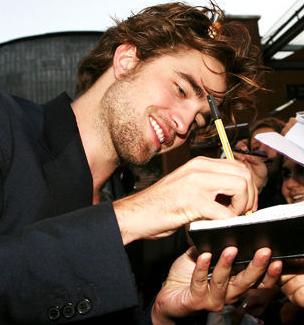 Hayden Panettiere, who previously revealed her female crushes, does sexy photo shoot for sizzling GQ magazine.