Hayden Panettiere, who is the "Heroes" babe, seemed to have an extra spring in her step as she films the cult sci-fi show.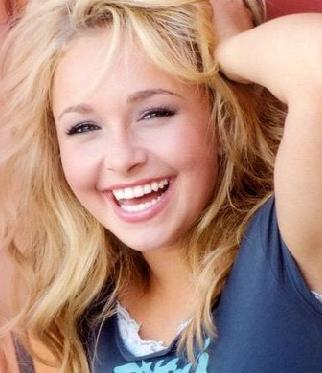 The stunning actress, 18, has been spotted house-hunting around the swanky suburbs of Los Angeles with boyfriend Milo Ventimiglia.
Milo, who was 31-year-old actor, plays the role of Hayden's uncle Peter Petrelli in the show. And despite the 13-year age gap, the pair's off-screen relationship has just stepped up a gear.
It emerged last week that Milo is planning to propose to the petite actress.
A set source described Hayden Panettiere, who plays Claire Bennet in the BBC2 series, as being "on cloud nine at the moment".
The source added: "She's loving working on Heroes because she gets to spend so much time with Milo."
Comments
comments