A News of the World interview that quotes Debbie Rowe as saying that Michael wasn't the biological father of his eldest two children, Prince and Paris, is a fake, says her lawyer.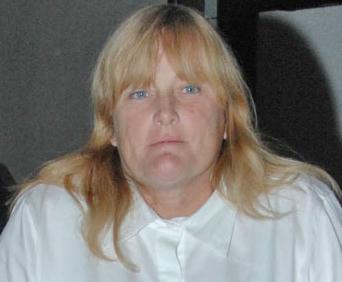 In the interview, Debbie is also quoted as saying that she had no interest in seeking custody of Prince and Paris.
"The interview did not occur. The article is a complete fabrication," revealed by Marta Almli.
Almli refused to answer questions on Rowe's likely future course of action regarding the custody of the children.
Debbie Rowe, 50, a former dermatologist nurse, is the biological mother of Michael Joseph, Jr., 12, aka Prince, and Paris Michael Katherine, 11. Michael Jackson's third child, Prince Michael Jackson II was born to an artificially inseminated surrogate mother whose identity has never been revealed.
Debbie met Michael Jackson while he was being treated for vitiligo in the mid 1980s.
Long term friends, they became romantically involved after Michael's divorce from Lisa Marie Presley.
The couple married in 1996, after Rowe became pregnant.
Another report indicated Roger Friedman of Showbiz411 says that the News of the World story refers to a 2004 interview and that the only interview Rowe has done since Jackson's death was with him.
She told me during a brief conversation today: "I lost my best friend."

Rowe was married to Jackson when she had Prince Michael I and Paris Katherine. But it was always understood that they'd part. Now, she is in tears missing her friend.

So far, Rowe has not addressed the issue of the kids or custody despite frantic reports. She wouldn't do that, she says. "Michael hasn't even been buried," she says. Rowe has always had an excellent relationship with Michael's mother, Katherine Jackson, and looks forward to talking to her soon, and possibly even seeing the children when the time is right.
Comments
comments