Prince William was watching his club Aston Villa when they are trying to get their Premier League status with a 1-1 draw against West Ham.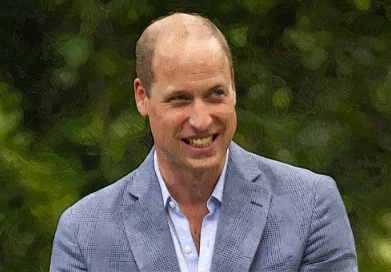 The Duke of Cambridge revealed that he was jumping off the sofa and screaming his head off during the match. And his kids looked at him in horror after seeing his reaction.
The 38-year-old prince described the moment as one of the most stressful moments of his life but it was very good news that he was able to hide away as president of the FA.
He was also proud of everything that the club has done this year and he was looking forward to next season. Meanwhile, Prince William wanted the football clubs to aspire to be much better when it comes to a mental health issue in the future. Now, he is still talked about his "Heads Up" campaign, where he was able to talk about more freely and openly about it.
Comments
comments