Jamie Spears, who is the father of Britney Spears, intends to sell her Studio City home in the latest liquidation of her assets, it revealed in Los Angeles probate court.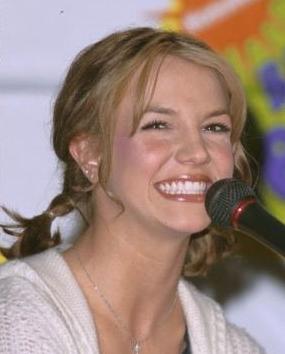 The hilltop house, which was located in a gated community, has been the scene of the recent drama in the singer's life, including the night in January she was taken from the property in an ambulance and forced into a psychiatric hospital.
It was not immediately clear where she intends to move. But a source close to Britney Spears revealed, "Having more privacy and wide open spaces for her to raise her boys has been a goal for some time."
In March, a court granted her father, Jamie Spears, the power to "sell or dispose of" an undisclosed number of her seven cars. Jamie remains in legal control of his daughter's affairs until a July 31 hearing.
Also, her court-appointed attorney, Samuel Ingham, said in court that Britney would be out of state for several days – but he did not offer an explanation of why or where.
Another source revealed that Britney Spears is set to head back to Louisiana this week to be by her sister Jamie Lynn Spears' side as the younger sibling welcomes her first child with fiancé Casey Aldridge.
The source added that Jamie Lynn Spears has "not been feeling well" recently, causing the family to push up their travel plans. Their father, their older brother Bryan and Britney's assistant are all expected to make the trip, as well.
Comments
comments