Jennifer Aniston admits she hasn't erased the cassette tape that holds recorded messages from former husband Brad Pitt.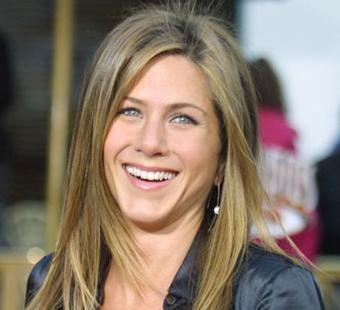 There are a lot of rumors have circulated that Casey Aldridge has cheated on Jamie Lynn, which was not confirmed by anybody until another woman Kelli Dawson came forward to reveal something.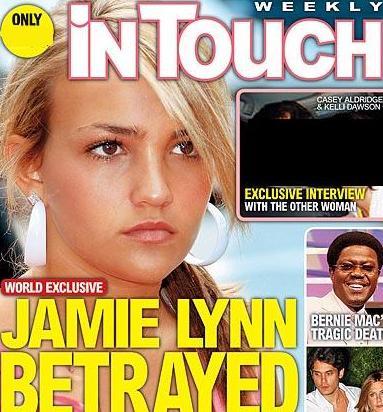 Jamie Spears, who is the father of Britney Spears, intends to sell her Studio City home in the latest liquidation of her assets, it revealed in Los Angeles probate court.