Jennifer Aniston is apparently putting her career into a top priority and she wants to forget about all those car crash romances over the past few years.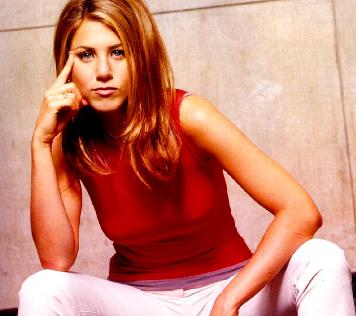 The former "Friends" beauty is reportedly fed up with reports of her 'tragic singleton' image. The actress was believed to put her failed relationships behind her and focus on being known first and foremost as an actress.
It is clear that the ambition of making her career as a top priority as the actress was seen with Hollywood director Woody Allen during their recent meeting.
A friend of the actress revealed: "It's all about her career now. Jen's a proven comedy actress but she's never really managed to get out of the romcom bracket. And at 39 time is running out."
The friend added: "All people ever talk about is Brad Pitt, Vince Vaughn and now John Mayer and how unlucky Jen is in love. Who remembers the last big movie she was in?"
The stunning actress previously returns to television as she took the role of a crazed stalker on "30 Rock".
Comments
comments