Jennifer Aniston, who was only wearing a white skirt, posed for perfume advertisement campaign.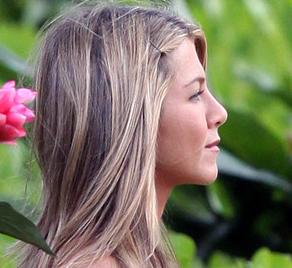 The "Break-up" actress debut her fragrance called Lolavie, which means 'laughing at life.' She is going to sign bottles for customers at the department store in Harrods' Georgian restaurant.
On her scent, the smell is sexy and clean since she wants to smell natural. On her career change, Jennifer is planning to direct a film in a film project.
Comments
comments