Justin Bieber talked about puberty after saying that it is a natural thing.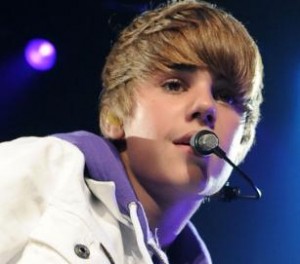 Jennifer Aniston, who was only wearing a white skirt, posed for perfume advertisement campaign.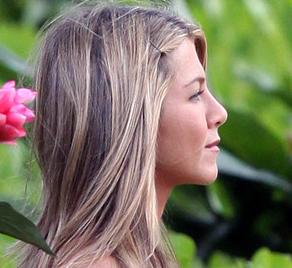 Looking after six kids and juggling a successful career can take a toll on even the world's most beautiful woman, a report notes of Angelina Jolie, the mother of Brad Pitt's children. While Angelina, 33, is clearly blessed with great genes, recent photographs of a line-free face suggest she could have had help to counterbalance her hectic life, the story speculates.