Jennifer Aniston poses as Barbra Streisand from "Funny Girl" in the Harper's Bazaar magazine cover.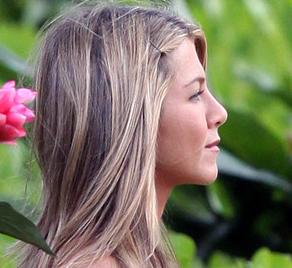 The "Break-up" star loved the singer because Barbara could be someone everyone would've always known. On meeting Barbara, Jennifer thought that she was wonderful since she could be able to talk to her about anything.
On lessons she learned from the singer, Jennifer shouldn't stop at one thing since anyone could be able to do it all if he or she wanted to. On being a funny girl, she added that people laughed at her but she could find rumor in anything.
Comments
comments