Jennifer Aniston, who was spotted making a crazy eyes on the set of "30 Rock," had a blast shooting her guest spot on 30 Rock.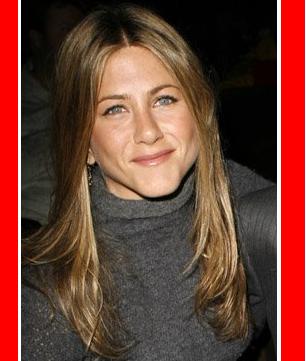 The 39-year-old actress, who was promoting her new film "Management" at the Toronto Film Festival on Sunday, revealed: "It was awesome, really, really fun."
The Californian beauty will appear on one upcoming episode of the hit NBC sitcom as the former roommate of Tina Fey's character. The role has her playing a "free-spirited, Fatal Attraction-like stalker" of Alec Baldwin's character, according to the statement of the network.
The former Friends star described the cast as "stellar." She also expressed her involvement in the Stand Up to Cancer telethon that aired Friday night and raised over $100 million for cancer research and causes.
On her using her fame to raise a million for a cause, the actress explained: "We have opportunities. You have to be very careful. You have to be very specific where you use the power of your celebrity."
Comments
comments