Jennifer Lopez will serve as a judge on the season 5 finale of Bravo's Project Runway, according to a source.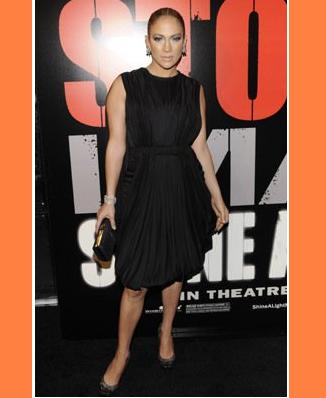 The source added that the 39-year-old actress, who is currently training for her first triathalon, is shooting the show Friday.
Nina Garcia, who is a judge on the Bravo reality television program Project Runway, wouldn't confirm the news, but hinted the finale "is going to be unbelievable."
She recently revealed: "The guest star is one of the most iconic women around. It's going to take the cake."
Judge Michael Kors has no doubt Lopez will make a great judge. He tells the new issue of Elle she could be a fashion editor.
He revealed: "She is curious about what's new and what's next but at the same time she knows how to edit perfectly for her look and lifestyle."
A Bravo representative would would neither confirm nor deny Jennifer Lopez's role on the show.
Comments
comments