Jennifer Aniston, who was reportedly terrified, received a restraining order against a delusional stalker.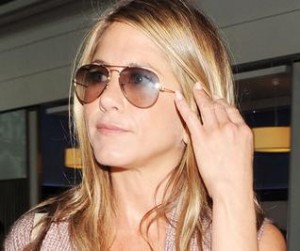 The stalker was arrested after leaving a sharp object, a bag, a roll of duct tape and written messages about Jennifer, including "I Love You Jennifer Aniston."
Jennifer fear for her personal safety because of the stalker's aggressive conduct. It was clear if the stalker was still in custody since he was involuntary psychiatric hold.
Comments
comments