Jennifer Aniston sparked outrage after calling herself a 'retard' on the US TV show Live with Regis and Kelly.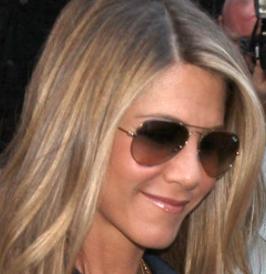 David Cook joined teen sensations Jonas Brothers and Miley Cyrus as he performed at the 2008 Walt Disney World Christmas Day Parade.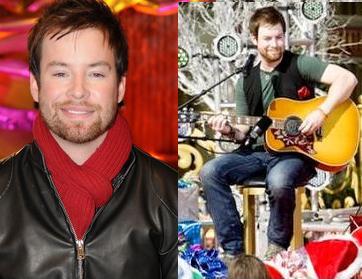 Angelina Jolie and Brad Pitt seems to talk about Jennifer Aniston in interviews even though it seems apparent that Jen would prefer to be left out of the mess that is Brangelina. There will be no stopping it now though as the Christmas holiday is but one week away and Jen may be in Missouri to celebrate.