Jennifer Lopez is being sued for $5 million by a flight attendant who claims the singer's guard dog attacked her two years ago.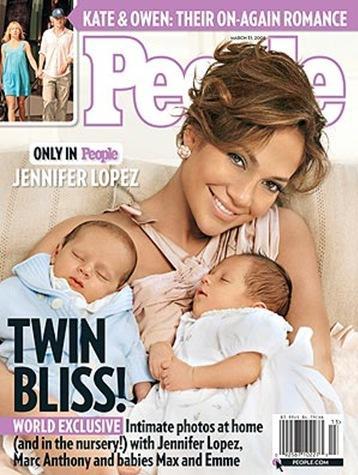 Lisa Wilson, an employee of NetJets, filed a suit in Brooklyn citing the incident took place in July of 2006 when she was assigned to work a flight with Jenny From The Block on board.
The security on board featured Floyd, a German shepherd who was described in documents obtained by New York Daily News as "a well-behaved guard dog." However, Jennifer Lopez still gave her instructions on how to act around Floyd.
An hour and a half into the flight, when Lisa Wilson walked past Floyd, the dog began "attacking her and biting her pant leg" causing the shocked air stewardess to twist and fall resulting in an injured back which required surgery last year "at great economic loss."
Because she is no longer able to work, Lisa Wilson believes J-Lo is "absolutely liable for all injuries" because she "should have known the dog had vicious propensities" and kept it muzzled and leashed.
Comments
comments