It seems that duet performance is just not enough for Jennifer Lopez and Taylor Swift.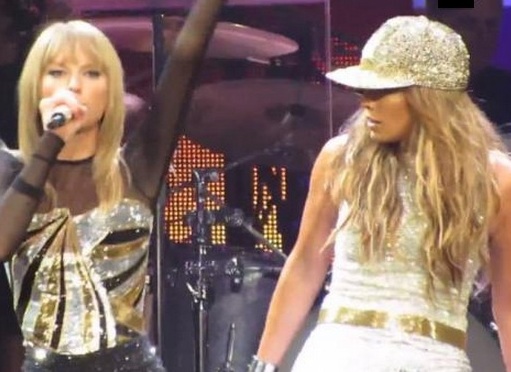 Read moreWill Jennifer Lopez And Taylor Swift Team-up For A New Song?
Actress-singer Jennifer Lopez has put her luxurious home in Los Angeles' Bel Air neighborhood up for sale for 8.5 million dollars in a move that suggests she could be leaving the west coast for New York, according to a report.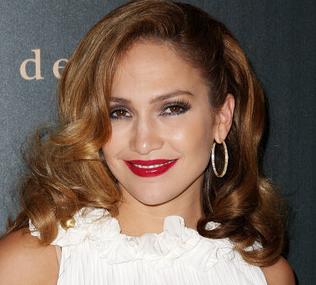 Jennifer Lopez is being sued for $5 million by a flight attendant who claims the singer's guard dog attacked her two years ago.