Actress-singer Jennifer Lopez has put her luxurious home in Los Angeles' Bel Air neighborhood up for sale for 8.5 million dollars in a move that suggests she could be leaving the west coast for New York, according to a report.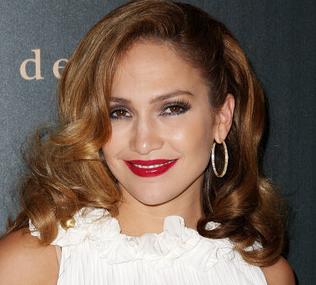 J-Lo, her singer husband, Marc Anthony, and their 9-month-old twins currently live in the French farmhouse-style home, but have been the subject of ongoing sightings in the Long Island community of Brookville.
The Bel Air house that the celebrity pair just listed has four bedrooms and 5 1/2 bathrooms and over 700 square meters of living space.