Jessica Alba has confirmed that she would consider adopting a child in the future.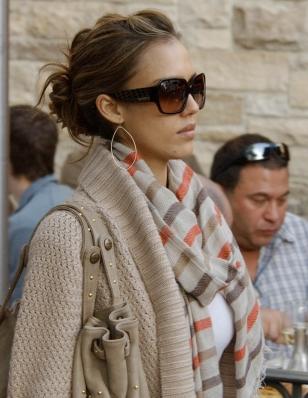 The stunning actress revealed that she will make a final decision on the matter once she can no longer have babies of her own.
The "Fantastic Four" star revealed: "I'd like to have as many children as my body will allow – and I'd adopt if I still want more children after that."
Jessica Alba confirmed that her husband Cash Warren shares her family values and is confident about their future together.
She added: "He wants the same things in life. He wants to adopt and have a big family and believes in marriage forever. It can really happen if we want it to."
The celebrity couple welcomed the arrival of a baby girl in June this year. They named the child Honor Marie Warren.
Comments
comments